Main Campus – Courses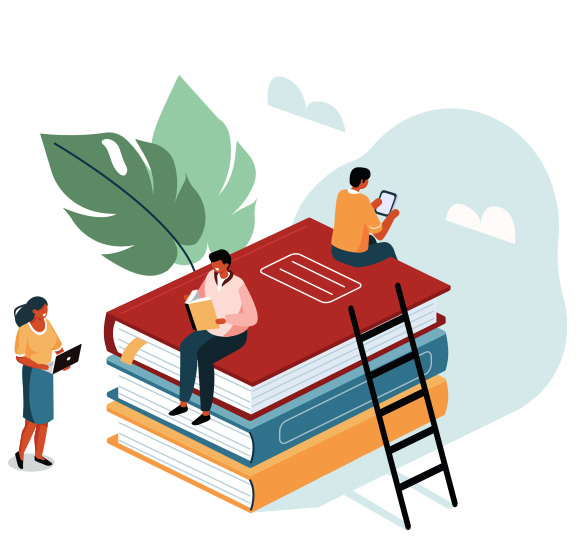 Simplified Learning
Whether you need a Continuing Education or In-Service Units to keep your training up to date or pursue your career goals with a Arizona State Certification, our selection of NCIA Board Approved courses will help meet your needs.
Find your course below to register. You can also call 480-969-5305
to speak to an Enrollment Representative.
All tuition fees include testing and transaction fees.
Assisted Living Training School has been approved by the NCIA Board to offer online training until further notice. This means that the "in class" portion can be accessed and completed at home.
State Exams must be completed in person.
CPR & First Aid Classes are held on Tuesdays and Wednesdays at 9am
Please call or text Kim to schedule your class 480-969-5305