West Valley Campus – Courses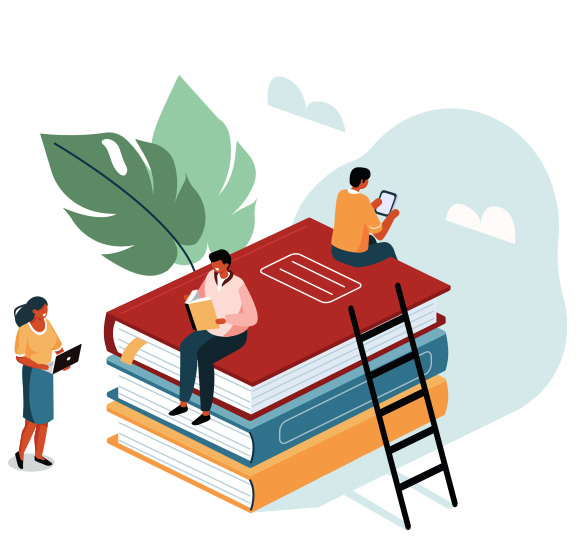 Now Enrolling!
Our NCIA Board approved caregiver training is now available west of the I-17. Currently enrolling students into online training to satisfy curriculum requirements in Caregiver Certification Training and Bridge Training for CNA and DCW.
Find your course below to register. You can also call (623) 322-1905 to speak to an Enrollment Representative.
NCIA Board has approved our campuses to offer online training until December 2020.  This means that the "in class" portion  can be accessed and completed at home.
State Exams must be completed at our Tempe campus.
Arizona Caregiver Certification Training
Have a compassionate heart? Want to get paid to care? This training program will cover many essential teachings that is needed to assist others in their walk through life. You will be certified to care for all 3 levels of care, administer medication, nutrition, communication and interpersonal skills, and many other topics.

30 in class hours
20 distance hours
12 hours of hands on training
(623) 322-1905 to speak to an Enrollment Representative

Arizona Caregiver Bridge Certification Training
For active Arizona CNA/LNA/DCW who would like to advance their career in the health care field. This course highlights medication administration along with diabetes.
16 hours in class
(623) 322-1905 to speak to an Enrollment Representative